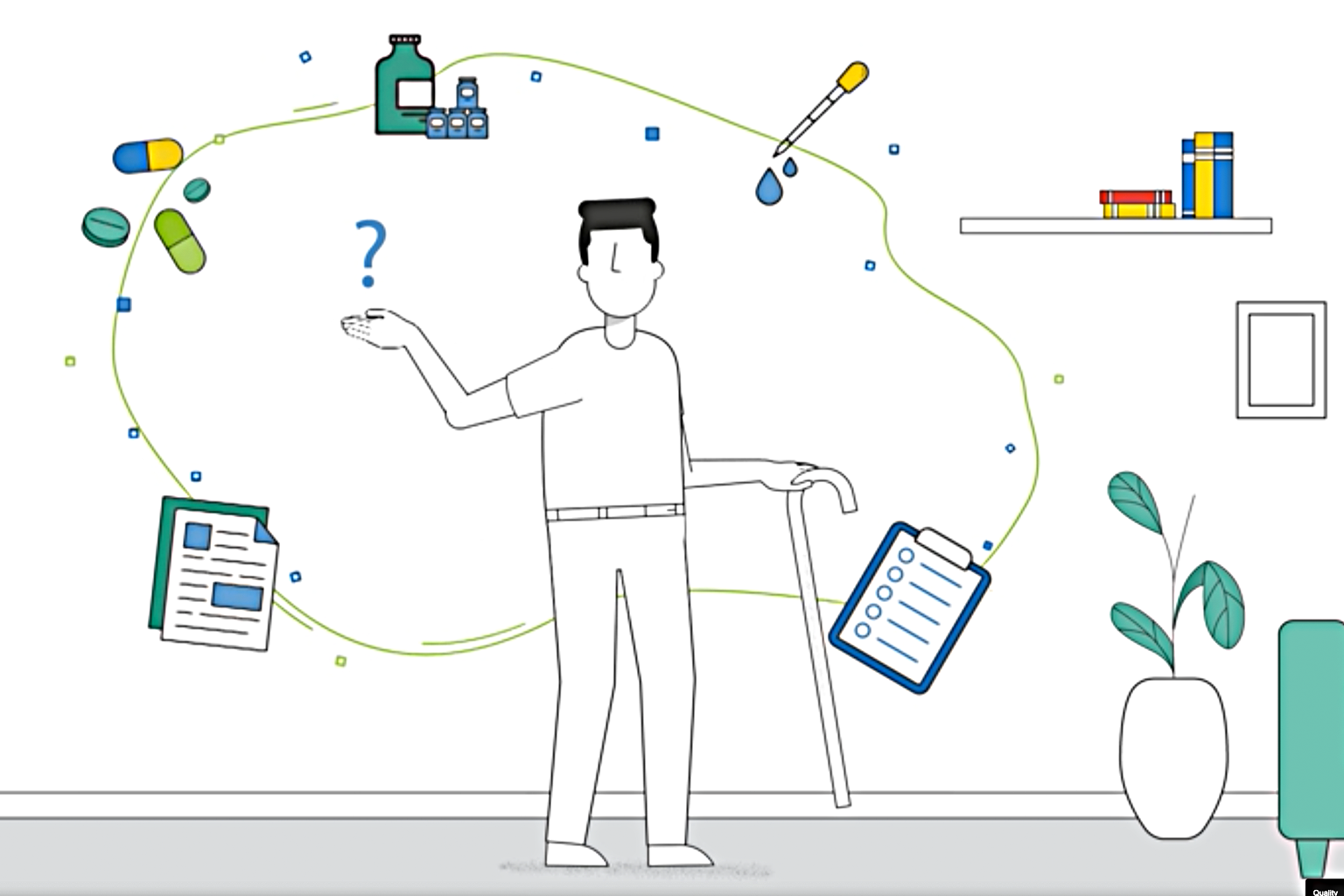 Watch an Overview
of Emmi
In under two minutes we'll show you how partnering with Emmi can activate patients across their entire care journey, resulting in measurable improvements to health and financial outcomes.
Interested in seeing more examples of Emmi patient programs?
Complete the form below and we will email you a code so you can experience our expertly-designed solutions for yourself.