Simple consolidation for Erste with CCH Tagetik 
From a very complicated SAP solution to the flexibility of CCH Tagetik consolidation. Erste boosted their data processing saving 50% of their time, benefiting from a very flexible reporting and a win-win collaboration.
Erste is consolidating around 400 entities and with the help of CCH Tagetik the consolidation process is simple because the interface is easy and flexible.
With CCH Tagetik Consolidation software the process is almost independent, starting at the very beginning of data collection until the very end of doing a regulatory reporting and an investor reporting through the entire process, whatever you do in between, validating, consolidating, adding postings, it's really from A to Z, it's so integrated and whenever you have like a new requirement being in data collection or on the other hand in the data reporting, CCH Tagetik simply keeps bilding on. For example the iXBRL reporting, everyone who is stock listed will need to report this format and so CCH Tagetik has simply developed it.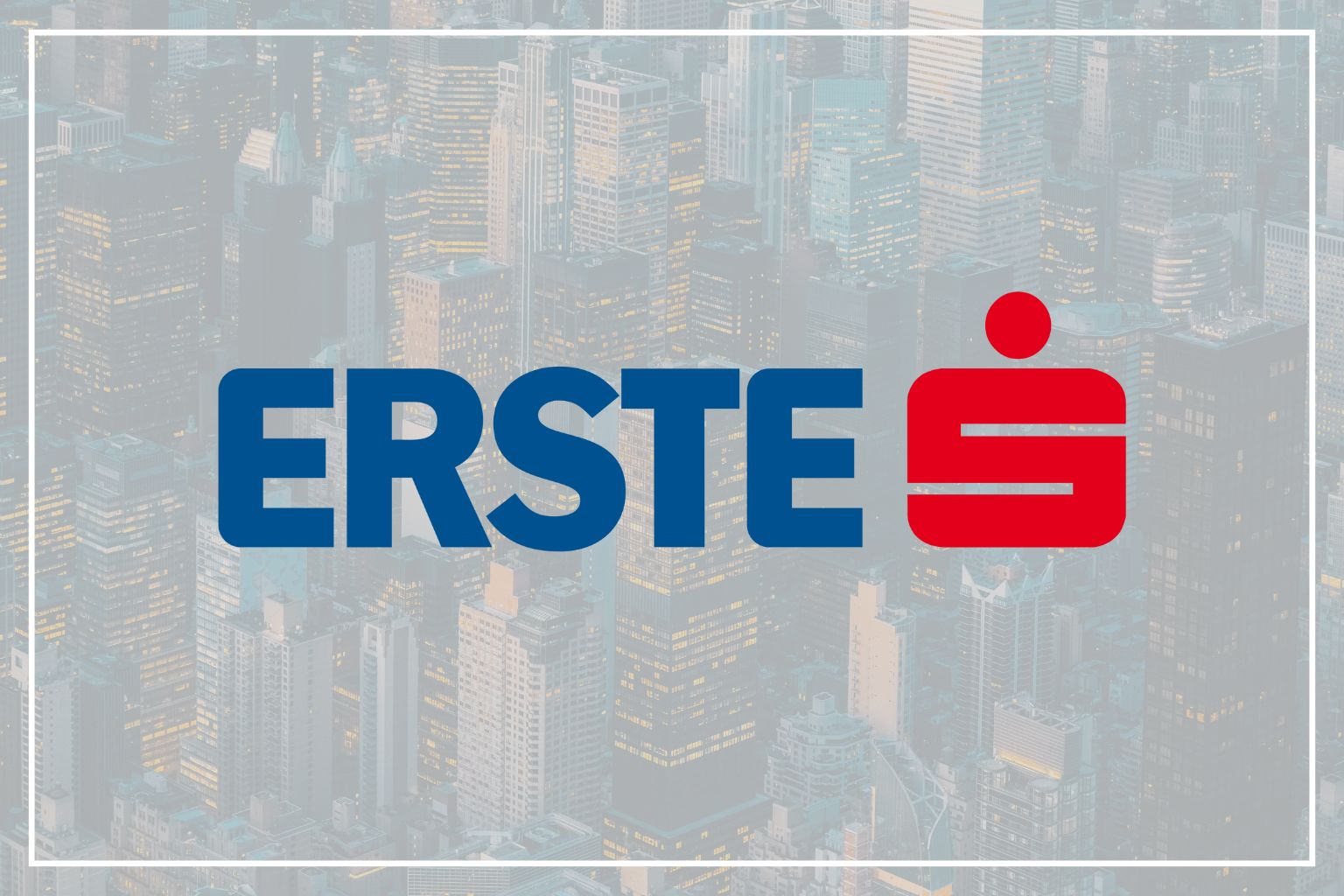 What are the main advantages on the usage of CCH Tagetik for Consolidation for Erste?
With CCH Tagetik for Consolidation, Erste boosted their data processing saving more then 50% of the time. The data is easily ready to be analyzed and also used in reports that can be created autonomously or you can just ask.
Why CCH Tagetik Consolidation software was the best choice?
The 3 most important attributes why Erste went for CCH Tagetik were capability, flexibility and the third one is the personal factor, the consultancy approach, it's very corporative, you know that CCH Tagetik will always grow with you.
iXBRL
Tag smarter. Manage better. File faster. iXBRL filings using leading-edge machine learning technology.


Solution
CCH® Tagetik
Financial Close & Consolidation
With CCH Tagetik Financial Close and Consolidation Software, we manage the complexity so you can accelerate the close.